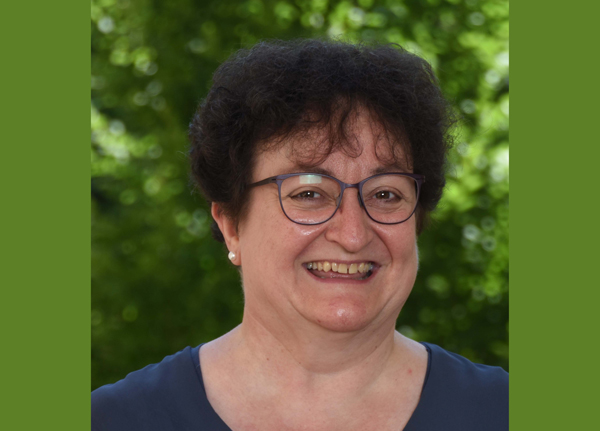 Monika Bradl is associated Professor at the Center for Brain Research (Medical University Vienna, Austria (http://cbr.meduniwien.ac.at/)). Her research interests include the autoimmune mechanisms and cellular and pathological processes involved in neuroimmunological diseases, especially neuromyelitis optica.
She obtained a degree in Biology at the Julius-Maximilians-University Würzburg (Germany) in 1986, a PhD in Biology (Dr. rer. nat.) in 1989, and then went to Philadelphia (USA) for a post-doctoral fellowship at the Fox Chase Cancer Center. After her return to Germany in 1992, she was group leader at the Max-Planck-Institute for Neurobiology in Martinsried in the Department Neuroimmunology. In 2002, she obtained the Venia Legendi for Neuroimmunology from the Medical Faculty of the Ludwig-Maximilians-University Munic (Germany), and joined the Center for Brain Research of the Medical University of Vienna (Austria), were she has her research group on "cellular Neuroimmunology" in the Department Neuroimmunology.
You may be interested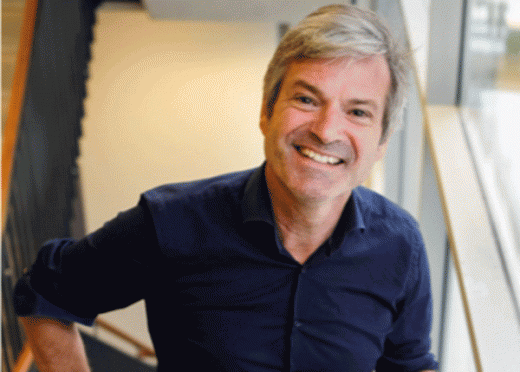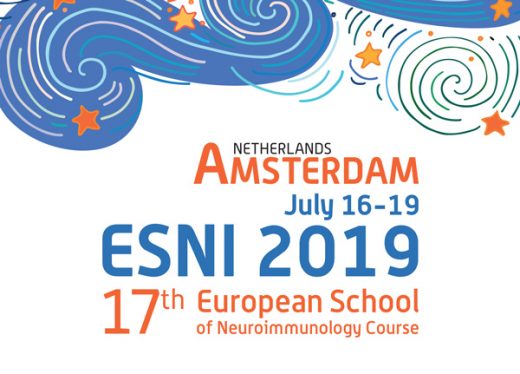 News
1359 views
REGISTER NOW!
stine
-
8 Marzo 2019
Registrations and Abstract submissions are open. Early registration deadline March 29! REGISTER HERE
News
405 views
STAY TUNED
stine
-
7 Marzo 2019
Check out the ASNI website and stay tuned for registration and abstract submission information. CLICK HERE