Obituary Prof. Rogier Q. Hintzen, MD, PhD (1963-2019)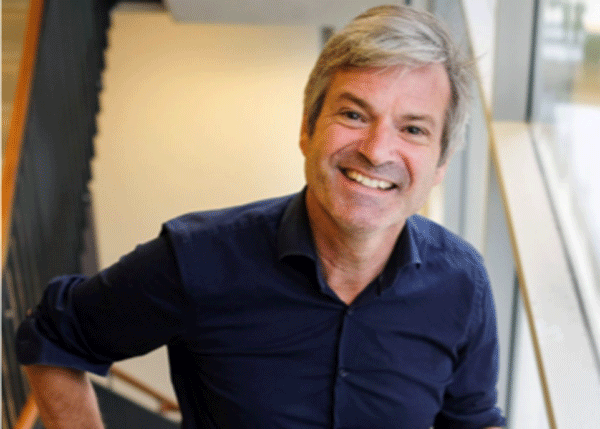 On May 15th, neurologist and immunologist Rogier Hintzen passed away after a short battle with pancreatic cancer. Rogier performed groundbreaking research in the field of MS. From the very beginning of his work at the Erasmus MC, Rotterdam, The Netherlands in 1999, Rogier's main goal was to understand the cause and course of this devastating neurological disease. He argued that the lessons learnt from specific interactions between genes, environmental cues and the adaptive immune system will ultimately contribute to improved care and treatment of MS patients. To empower this, Rogier founded the Rotterdam MS Center ErasMS in 2002, where he recruited clinicians and researchers to work side-by-side and combined multiple fields of research, including genetics, proteomics, virology, immunology and neurology. Seven years later, Rogier became professor of multiple sclerosis and neuroimmunology at the Erasmus MC. The title of his inaugural speech was: "Everything is possible". This perfectly characterizes the scientist he was: always looking for new avenues to explore and never taking things for granted. Rogier's passion for science was reflected by his ability to get this message across to young investigators. Under his guidance, important insights were gained into how environmental factors such as infections, stress, smoking and vitamin D influence the course of MS. As part of the International MS Genetics Consortium (IMSGC), ErasMS contributed to the discovery of the currently 233 genetic MS risk variants. His well-organized hunt for the causative T and B cells, as well as other biomarkers that help to predict the clinical MS course is unprecedented. Rogier was committed to patient-oriented research and initiated national expertise centers for children with MS and people with neuromyelitis optica (NMO). He served as a member of the Executive Board of ECTRIMS, the Advisory Board of ISNI as well as the Organizing Committee of ESNI 2019. The neuroimmunology community not only loses an exceptional clinician, researcher and teacher, but also a great friend. We are all grateful to him and his creative mind, vision and leadership. ErasMS will strive more than ever to continue the work that he instigated. We will remember him as an inspiring mentor and warm person, who lived life to the fullest. He will be dearly missed.
On behalf of Rotterdam MS Center ErasMS,
Marvin M. van Luijn, PhD
You may be interested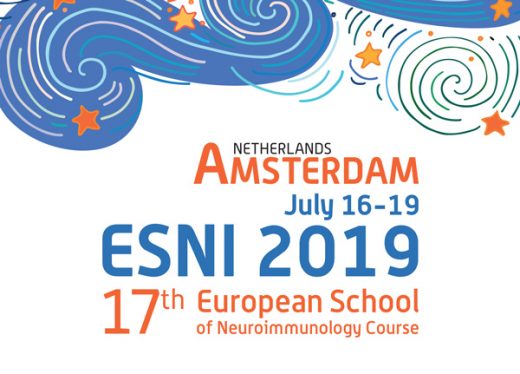 News
1478 views
REGISTER NOW!
stine
-
8 Marzo 2019
Registrations and Abstract submissions are open. Early registration deadline March 29! REGISTER HERE
News
448 views
STAY TUNED
stine
-
7 Marzo 2019
Check out the ASNI website and stay tuned for registration and abstract submission information. CLICK HERE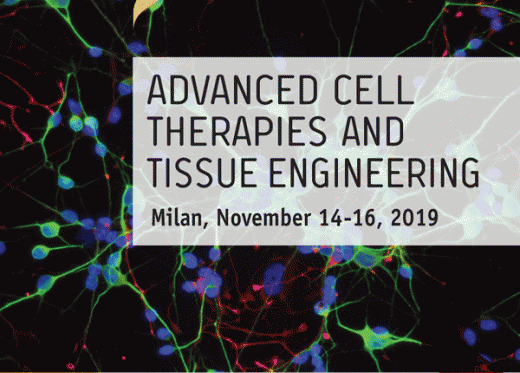 News
472 views
Save the Date
stine
-
6 Marzo 2019
Nature and Ospedale San Raffaele is presenting congress in Advanced Cell Therapies and Tissue Engineering The congress will be held…